long waited for weeked, the title just a status sorry but I lost my mood to keep blogging although I check it everyday by cell phone. don't be worry I don't think to- I'll show up self next week everyday 'cause competency exam so went home at midday. guess it all because my period as nine grade and try to do everything as good as I can. Followed all classes well except physics and mathematics, sleepy and fall asleep.
I wrote all home works, agenda, and what should I bough for daily class and competency. it's about two long pages almost three, a lot group works at friend's house- although really want to spend weekend with family. school hosted an event that may be remarkable but for me it's really not important, useless. we will set a record for the mega photo for MURI
record museum of Indonesia
, a giant with 3500 participants that will be held on Thursday.. participants are all students and employees of Budi Mulia Dua foundation by Amien Rais throughout Indonesia that meaning include Jakarta, Solo, Surabaya campus, etc. simulated it this morning with senior high and vocational high school- difficult to set up the line to pose! it's about 500 people so how to 3500?
i know it's favorite school with limit student
and yearbook committee still have a problem with
teacher, headmaster, and director
also! about the yearbook company we had no time until December you!! I hate mom's perspective seemed to discredit what I like is worst, I know she love me but.../ btw, here's some photo taken by friend and tag to me on facebook I just realize it err my random emotion lol.
the list what I mean, with sora from kingdom hearts and biology homework lol.
instagram photo not as good search for my dslr whereee
the above with sasha. ugly always ugly hair now is longish- with emma and here's a peach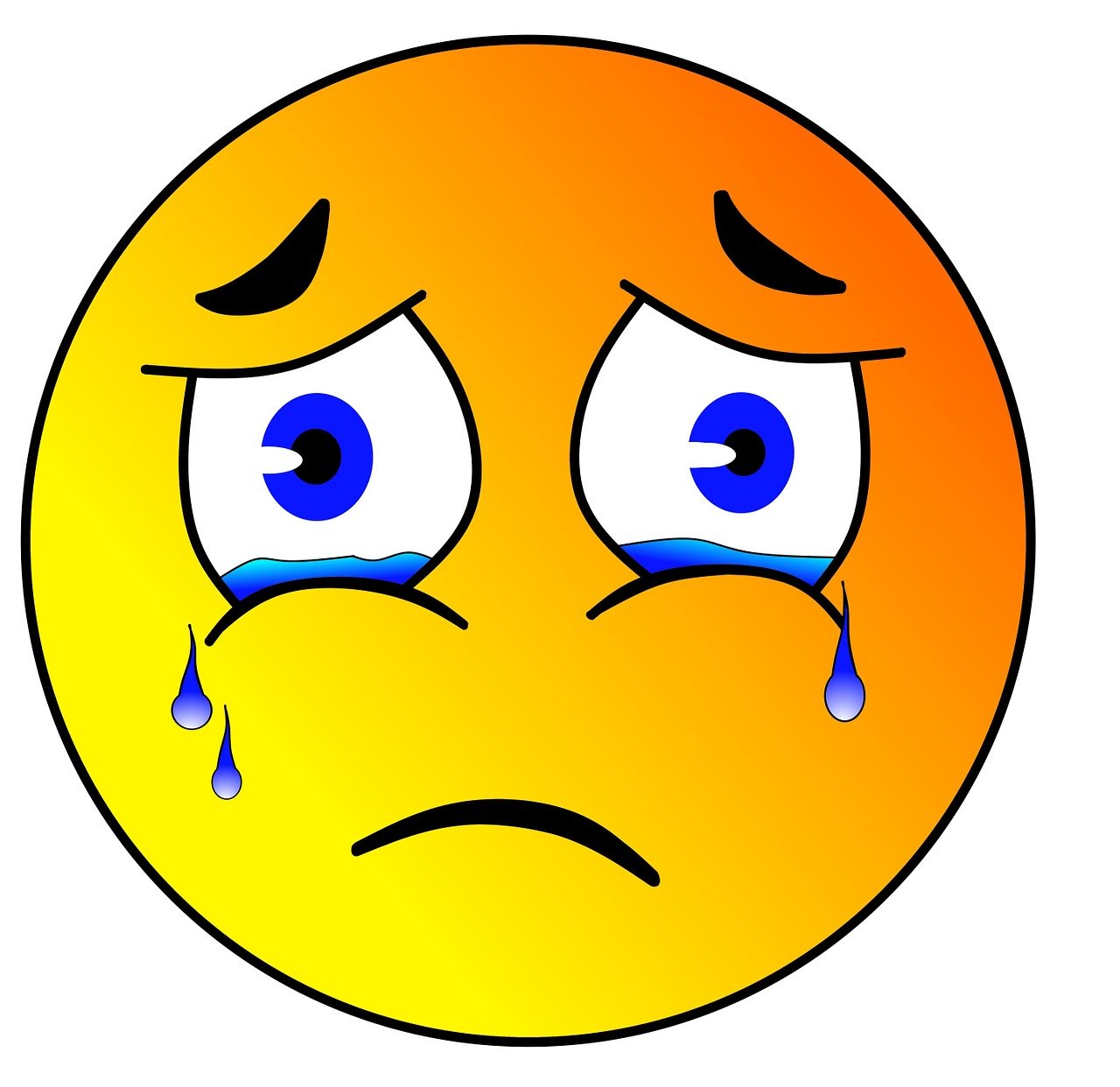 -I/ivan
ラベル: BMD JHS, BMD SHS, bored with almost same photo background in many post cause there's the same place, instagram, School Activities